Thank you for your service. Check out a few of the many options below. Dream Makers Grant The PenFed Foundation's Dream Makers Grant provides assistance with closing costs and the down payment on a home. The amount of the grant varies. Dream Makers..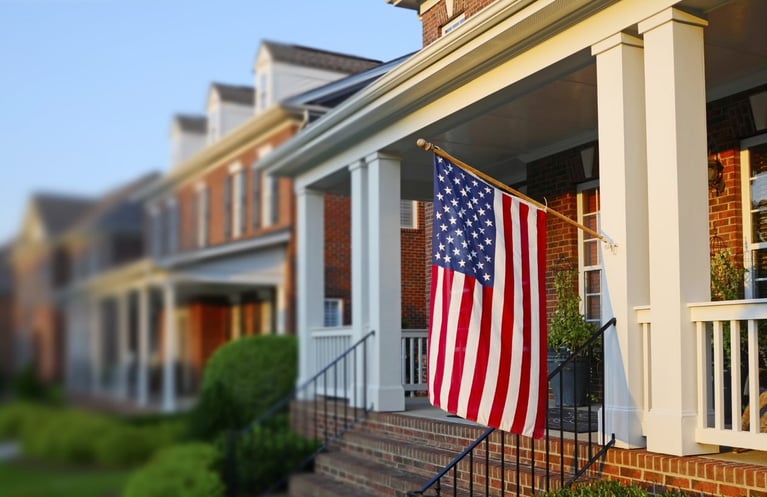 Discover Your Mortgage Options
If you're thinking of buying a home or refinancing, we're here to help. Start the loan process from right where you are.