In the U.S. Department of Agriculture (USDA)'s latest list of top loan originators for their Rural Development (RD) programs, Union Home Mortgage Corp. (UHM) has once again ranked number one in the state of Ohio and is now 11th across the country. ..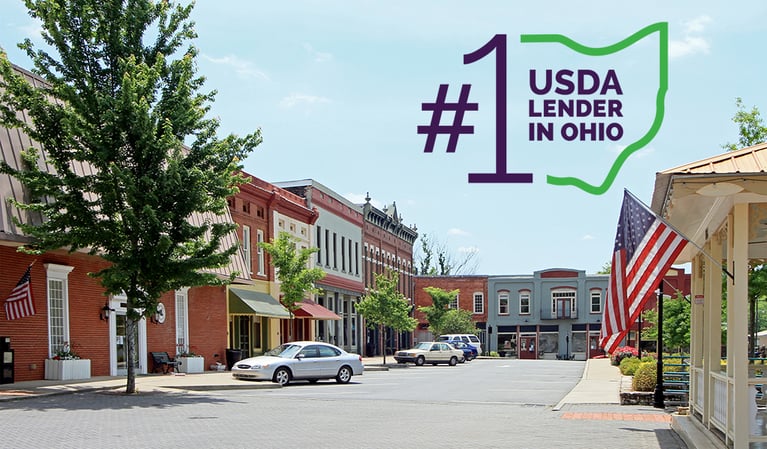 Discover Your Mortgage Options
If you're thinking of buying a home or refinancing, we're here to help. Start the loan process from right where you are.