Achieving a big financial goal, whether it's buying your first car, saving for a down payment or even setting aside money for retirement can seem impossible. The secret? Making a budget and saving money one month at a time. But where do you start?..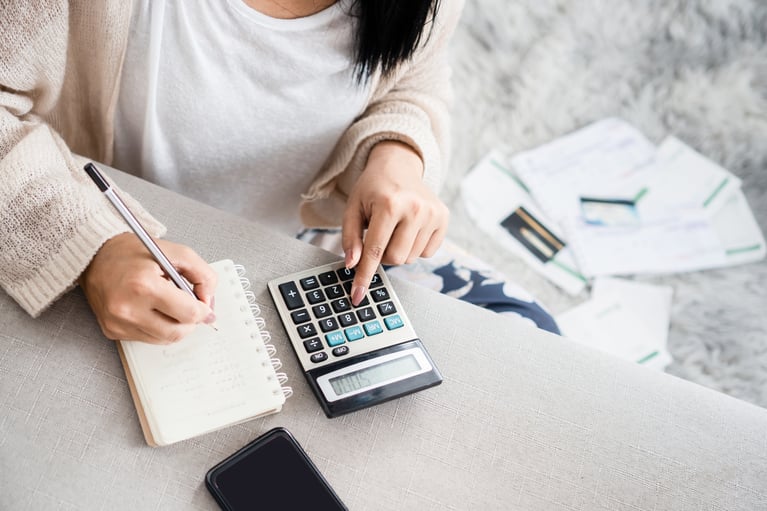 FROM THE BLOG
Most Recent Blog Posts
Discover Your Mortgage Options
If you're thinking of buying a home or refinancing, we're here to help. Start the loan process from right where you are.