Not unexpectedly, rates in the mortgage world are constantly changing. After a few years (or months) in your current mortgage, refinancing could be a good financial move for you. We are here to walk you through what refinancing could mean to you. ..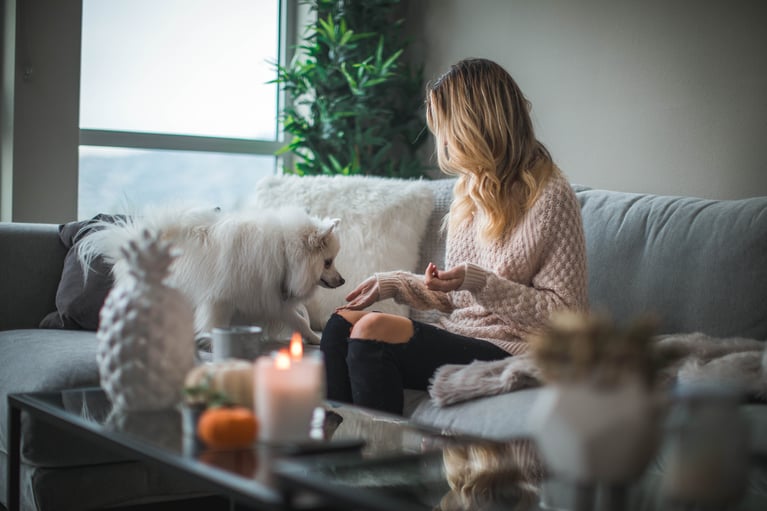 Discover Your Mortgage Options
If you're thinking of buying a home or refinancing, we're here to help. Start the loan process from right where you are.