Hosting a Party For the Big Game? Here's How to Prep Your Home No more junior varsity game nights or guacamole tastings, you've decided to step into the big leagues and host a Big Game viewing party. Over 100 million people watch the game each..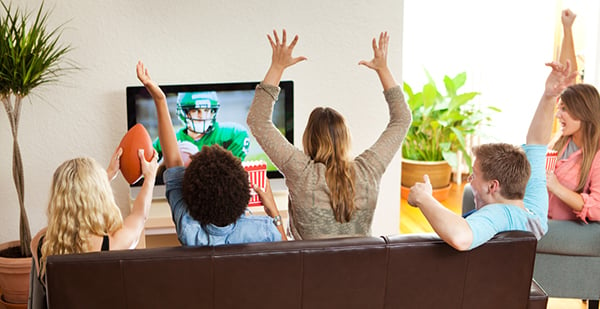 Discover Your Mortgage Options
If you're thinking of buying a home or refinancing, we're here to help. Start the loan process from right where you are.