For much of the country, fall is a time for change. The leaves turn, temperatures drop and many of us ditch t-shirts and shorts for turtlenecks. The same is true when it comes to housing maintenance. Not only is the fall an important time to check..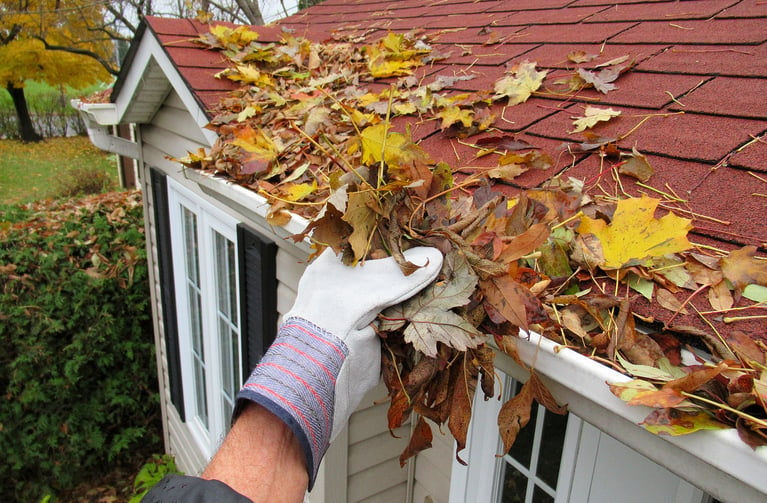 Discover Your Mortgage Options
If you're thinking of buying a home or refinancing, we're here to help. Start the loan process from right where you are.