Mortgage rates have been on the rise. After bottoming in early 2022, rates more than doubled just a few months later. In October 2022, rates reached more than 7% on 30-year fixed rate mortgages. Higher rates make it more expensive to purchase a..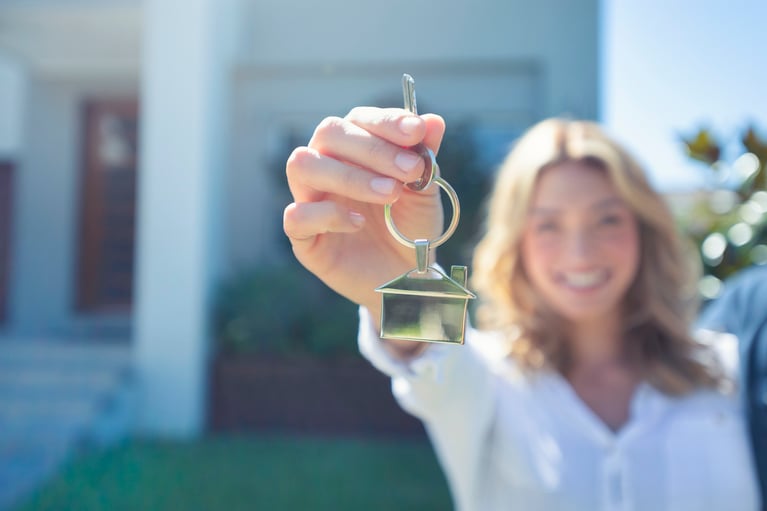 Discover Your Mortgage Options
If you're thinking of buying a home or refinancing, we're here to help. Start the loan process from right where you are.