Good credit is an important tool for financial health. Protect yourself from things like fraud, identity theft or bad money habits that could bring it down. If you're reading this article, you probably know how important healthy credit is to your..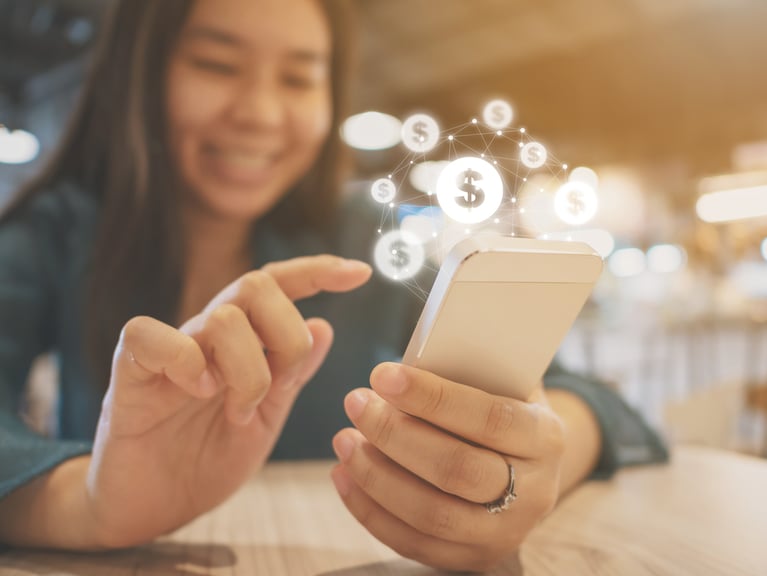 Discover Your Mortgage Options
If you're thinking of buying a home or refinancing, we're here to help. Start the loan process from right where you are.