How to Get Rid of MIP Premiums on an FHA Loan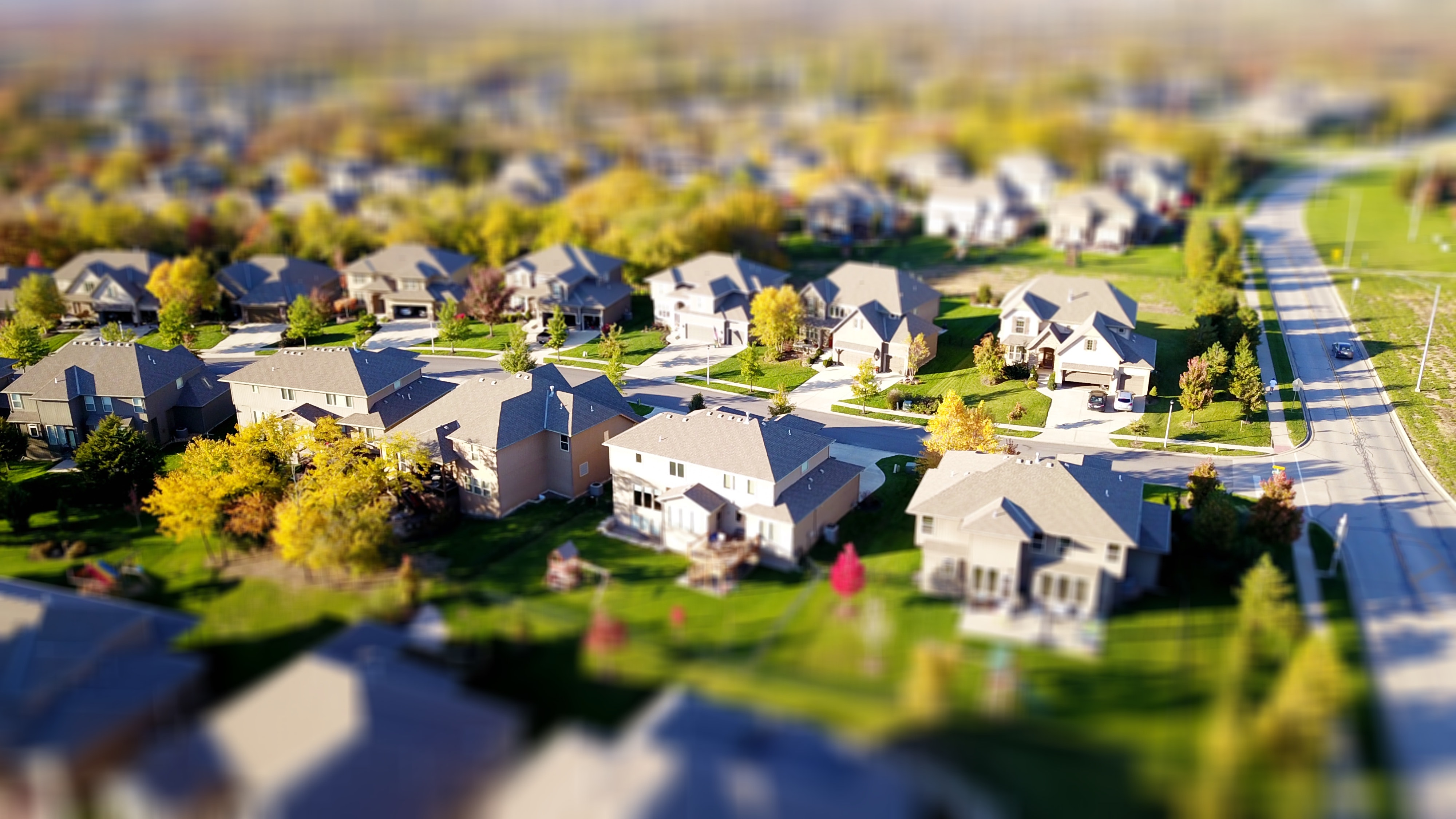 FHA Personal Mortgage Insurance (MIP) Removal
If you're a homeowner with a mortgage backed by the Federal Housing Administration (FHA), you've probably been paying a monthly fee known as mortgage insurance premium (MIP). You may have heard that MIP is a required element of all FHA loans, but you may be able to get rid of it under certain circumstances.
Much like private mortgage insurance (PMI) on a conventional mortgage, MIP is designed to protect the lender against losses in case the homebuyer defaults on the loan. MIP premiums are calculated based on the total amount of the loan, the loan term, and the loan-to-value ratio (LTV) ratio. It can run you anywhere from 0.45% to 1.05% of the loan amount every year – so it makes sense that many homeowners want to learn how they can get it removed.
While PMI can be cancelled as soon as the homeowner has built up enough equity, MIP has its own complex set of rules. Generally, there are three ways of removing or reducing MIP: automatic cancellation, conventional refinancing, and FHA refinancing.
Are you eligible for one of these options? Read on to learn more.
When Can You Drop MIP on an FHA Loan?
Depending on your date of origination and a few other factors, you may be able to get mortgage insurance automatically removed from your existing FHA loan:
If you opened a loan between January 1, 2001, and June 2, 2013, your MIP will go away once you reach an LTV of 78%.

If you opened a loan on or after June 3, 2013, and your original down payment was 10% or more, your MIP will go away after 11 years.
If you don't meet these conditions, mortgage insurance will be required for the life of your loan – but that doesn't necessarily mean you're out of luck.
How to Remove MIP From a FHA Loan
If you're not eligible for automatic removal, you may have a second option for getting rid of mortgage insurance: refinancing your FHA loan to a conventional loan.
Conventional loans usually require PMI – which is very similar to MIP – until you have 20% equity in the home. But even if you haven't paid off 20% of your original loan amount, you might have sufficient equity to qualify. Home values have been on the rise across most of the U.S., with the median selling price leaping from $223,000 to $336,000 between May 2016 and May 2021. Getting a new appraisal can tell you what your home is currently worth.
If you've paid down enough of your principal, and/or your home has risen enough in value, you may be able to refinance to a PMI-free mortgage.
AUTOMATIC INSURANCE REMOVAL FOR FHA LOANS
If you can qualify for automatic removal, provided your mortgage is in good standing and that you meet the requirements previously mentioned, you may be at an advantage. If you don't need to refinance, you don't need to pay closing costs. Better yet, if you had already locked in a good interest rate, you can keep it.
However, this method of eliminating mortgage insurance can be a long-term game. It can take many years to pay down your loan to 78% of the original purchase price. Typically, on a 30-year fixed FHA loan, it will take about a decade, unless you accelerate the process by making extra principal-only payments.
HOW TO REFINANCE A FHA LOAN TO GET RID OF PMI
For many FHA mortgage holders, refinancing to a conventional loan can be a quick and cost-effective way to remove mortgage insurance. Here are some things to consider when it comes to refinancing:
How much equity do you have? You'll want to confirm that your new LTV ratio will let you avoid PMI, which may cost around the same as MIP.

Has your

credit score improved

? If so, you may qualify for a better rate than you have now, saving you extra money in the long run. If not, the switch may not be worth it.

What's your DTI? Most conventional lenders want to see a debt-to-income (DTI) ratio under 43% – and this includes not just your mortgage but car payments, student loans, and other debts.

How much are closing costs? When you refinance, you'll need to pay closing costs on the new loan. Run the numbers with your lender to be certain that closing costs won't exceed your savings from getting rid of MIP.

Can you get extra cash out? In some cases, homeowners with sufficient equity can take out additional funds when they refinance, which can enable you to finance repairs or other major life expenses at your mortgage's interest rate – usually much lower than credit cards or personal loans.
FHA Mortgage Insurance Removal: Commonly Asked Questions
Have questions? You're not alone. Here are some queries that we hear most often when it comes to eliminating mortgage insurance on FHA loans.
DOES FHA REQUIRE PMI WITHOUT 20% DOWN?
For applications completed on or after June 3, 2013, all FHA loans require mortgage insurance. If your down payment is 10% or more, monthly premiums must be paid for 11 years. If your down payment is less than 10%, monthly premiums must be paid for the life of the loan.
CAN YOU REMOVE PMI IF HOME VALUE INCREASES?
If you have an FHA loan, mortgage insurance cannot be recalculated or removed if your home value increases. With a conventional mortgage, PMI is usually required until you have 20% equity in the home; this can be achieved through paydown of the principal and/or appreciation of the home's value. A home can be reappraised to determine its current value.
CAN YOU NEGOTIATE OUT OF PMI?
Whether you have an FHA loan or a conventional loan, mortgage insurance is ordinarily not negotiable. With conventional loans, your PMI rate is partially dependent on your credit, so optimizing your credit score may lower your payments. Otherwise, mortgage insurance is automatically determined based on your loan amount, loan term, and LTV.
Looking to Remove PMI on Your FHA Loan?
Need more advice on how to eliminate mortgage insurance from your monthly budget for good? We're on standby. Learn more about how you may be able to replace your existing FHA loan with a new loan from Union Home Mortgage that aligns with your specific goals – or contact us today.
Discover Your Mortgage Options
If you're thinking of buying a home or refinancing, we're here to help. Start the loan process from right where you are.